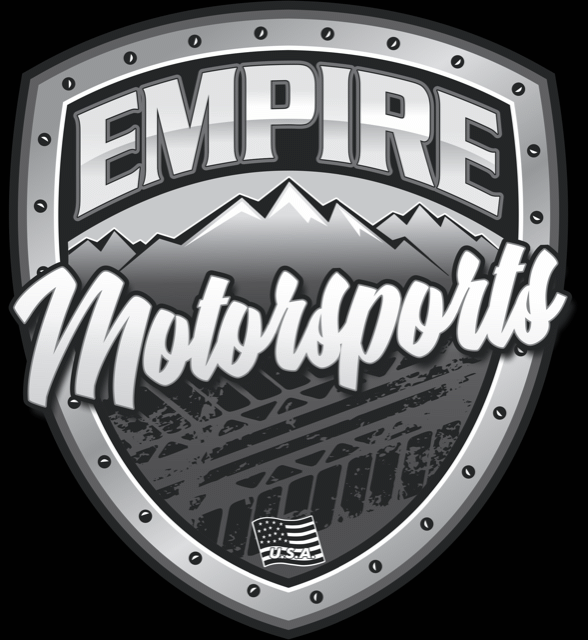 Empire Motorsports & LINE-X
Truck Toolboxes &
bed storage
WEATHERGUARD & UWS
Toolboxes
WEATHERGUARD, UWS and other fine steel and aluminum toolboxes for your truck bed. Boxes are available in white, black and clear coat finish.
BEDSLIDE and CARGOGLIDE
Easy Truck Bed Access and Storage
Imagine your kitchen without drawers. BEDSLIDE is the platform to build your lifestyle and the access to your truck bed space. Since 1999, we have been helping customers GET MORE OUT OF THEIR TRUCKS. No more crawling around to get to your tools, gear, or supplies. Simply grab the handle, pull, and the BEDSLIDE rolls all of your stuff out to you--saving time, effort, and back pain.
Toolboxes and storage options for trucks and vans run the gamut, and there are some great options out there. So what makes DECKED worth it - or - dare we say it...Better? With a 2000 lb system payload and a 200 lb payload rating per drawer, DECKED enhances work efficiency. Weighing in at only 200-220 lb per system, DECKED won't dramatically effect fuel economy or payload capacity.