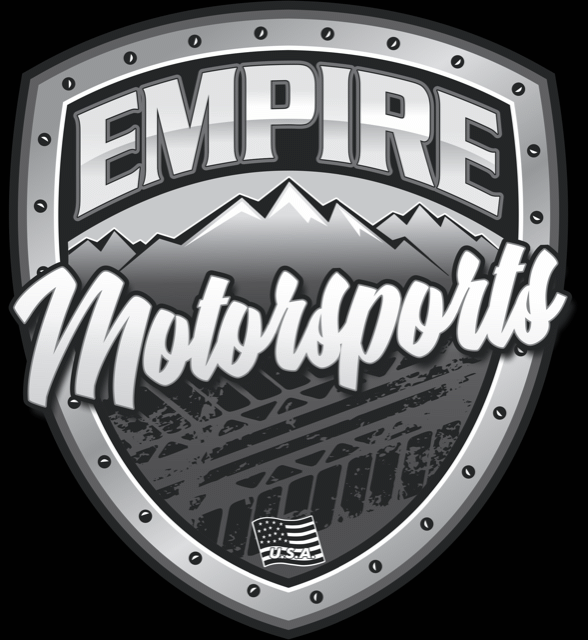 Empire Motorsports & LINE-X
TRUCK
SuspensioN Systems
Lift Kits, Leveling Kits, Shocks & Accessories
Many more brands and styles available
At CSI, it is not just about designing and manufacturing a quality suspension product. The driving force of our team is its desire to bring innovative ideas that extend beyond the standards of any suspension lift. These suspension systems are based on superior design and engineering, and utilize the strongest and best built components available. You will find our suspension systems include an extensive array of fasteners, brackets, bushings, bump stops, and spacers which are used to assemble the kit components into a solid, durable performance lift system.
Carli Suspension products are created to meet the expectations of the daily street driver to the most extreme avid off road enthusiast. From the urban street jungles to the desolate dusty roads of Baja, Carli Suspension products will exceed all expectations. Stock production trucks are built by standards that are influenced greatly by keeping costs down. From an enthusiast point of view these standards simply do not work for us. From the person looking to get a better ride with a more aggressive stance to the person looking get serious off road performance, Carli Suspension understands the needs of the enthusiasts.
ReadyLIFT® Suspension Inc. was founded in 2006 on the principals of developing a line of economical yet innovative suspension leveling products that would allow Truck and SUV owners to be able to "level" their vehicle in order to install Plus-size wheels and tires. The original ReadyLIFT line of suspension products was developed to provide consumers with a cost-effective alternative for their needs, essentially designing the exact product they were looking for – clearance for bigger wheels and tires, an improved 'leveled' stance, and that "factory" ride & handling.