Many more brands and styles available
Falken Tires, known as a leader in high performance tire technology for cars, trucks, SUVs and crossovers, has successfully built a reputation as a full-line tire manufacturer with a long history of delivering high quality, high value products.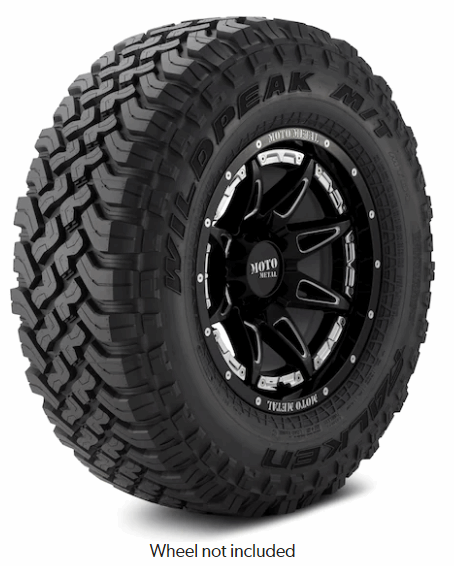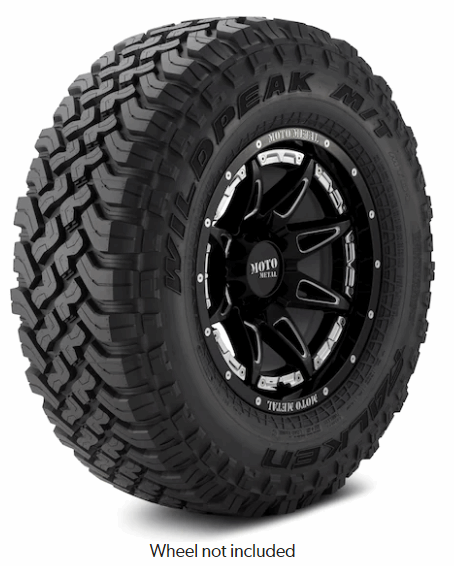 Nitto first made its name giving enthusiasts the tires and sizes no one else would, and that ethos continues into everything we do today. Every corner of our automotive enthusiast world is worthy of being celebrated—and having a tire perfectly designed for it.
Established in 1966, Toyo Tire U.S.A. Corp. represents the innovation, quality, performance, and excellent service that Toyo Tires has delivered worldwide for more than 70 years. We offer a complete selection of premium replacement tires for nearly every make and model including light trucks, SUVs, high performance cars, and luxury vehicles, as well as commercial trucks. Many of these tires are built here in the United States at our state-of-the-art factory in Bartow County, Georgia.